Schools are constantly adapting to a shifting population of students. Kids come in different sizes and their environment needs to reflect that. The flexibility of myWall means that teachers can change the placement of the installation to fit the height of the child. It's also quick and easy to reposition.
While many clients use myWall as shelves and/or desks, we also offer a wide range of custom learning tools that build children's motor skills, dexterity and problem-solving. Some examples: rock climbing, ball tracking, pulleys/cranes, water play, ring toss, and more.
Modular Learning System for Schools
The myWall Inline Learning System is an out-of-the-box educational solution that allows you to customize your school according to the needs of the day. It's load bearing (pile on the product!); easy to assemble/disassemble; and its' high-quality design and construction give you the ability to organize your classroom to the best effect again and again. The wide range of available accessories allows additions and modifications over time.
Using myWall in the Classroom
The myWall Inline Learning System is the perfect piece of mobile infrastructure for schools looking to make their facilities stand out. Rooted in design cues derived from both Scandinavian and Japanese design, the high-quality myWall system is designed to provide schools with a mobile, modular and customizable educational display system ready to be used time and again. It's extremely sturdy and load bearing–perfect for students. The freedom of customization makes it unique for every student.
Overall system is customizable into many other structure shapes and configurations.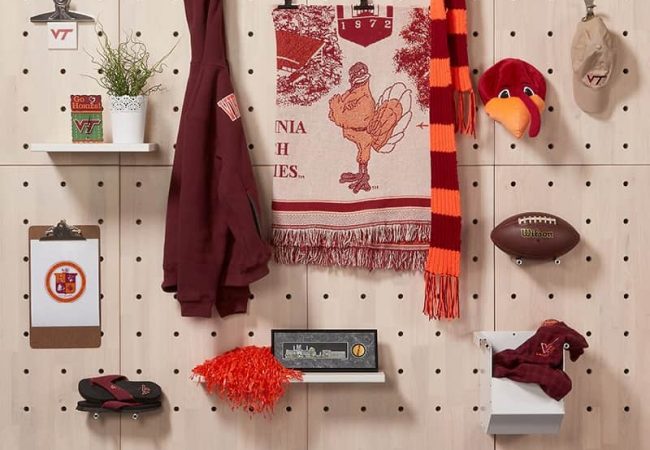 This patent pending locking pin system allows users to use both the front or the back of the wall panels for product display, storage, and marketing surface.
With the use of locking pins, the structure becomes a safe display surface for multiple objects on display.display surface for multiple objects on display.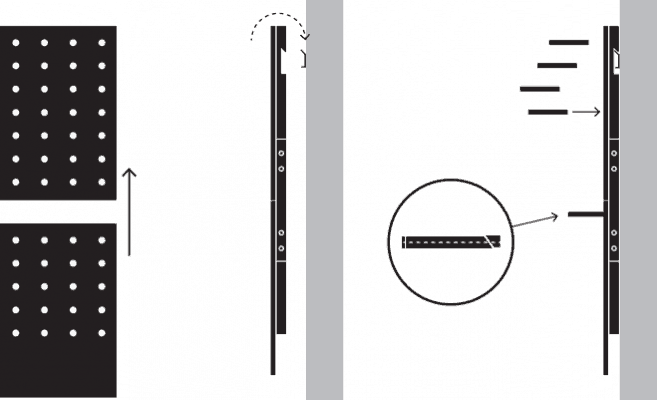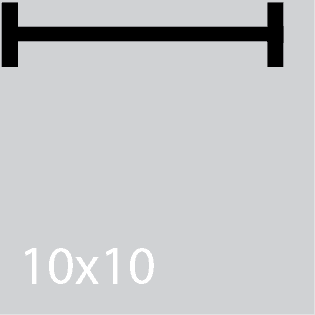 10×10 space
Back wall
Dim:
2743mm W (9')
2438mm H (8')
Panels:
4 mywall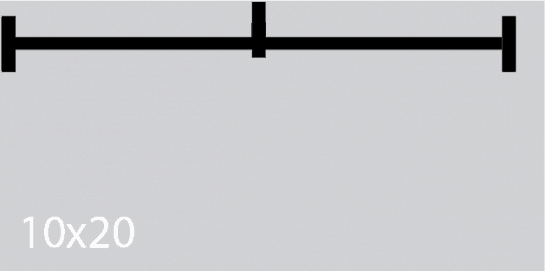 10×20 space
Back wall
Dim:
5791mm W (19')
2438mm H (8')
Panels:
9 mywall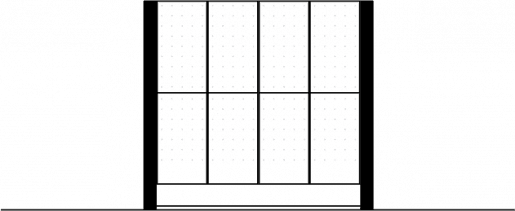 10×20 space
Island System
Dims:
2743mm W (9')
2438mm H (8')
Panels:
16 mywall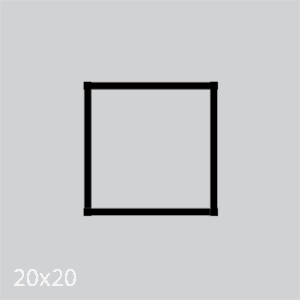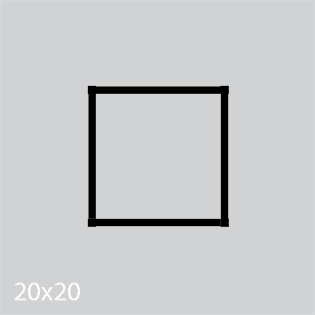 Form and Function, Every Time.