A creative company for creative clients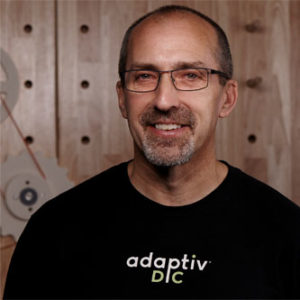 Chris Jones has a creative spirit and a craftsman's skill making him one of the most innovative and inspired children's designers working in interior design. His unique furniture pieces and wondrous spaces have been seen associated with celebrities and the jet set in People Magazine, The New York Times, Star Magazine and you cannot search online without coming across his highly identifiable style.
Empowered with endless creativity and boundless possibilities, Chris focused his spare time in creating a world for his own children. In this outlet Chris found a chance to explore outside standard limits and in this freedom he created spaces as amazing, as unique and as fabulous as they could imagine. Himself a child at heart, he found his passion in creating for children and since those early rooms, he is constantly sketching new ideas, conjuring up fantastic solutions and building even more amazing spaces.
With over 17 years of experience designing, fabricating, and installing kids rooms, you can now find his work around the world.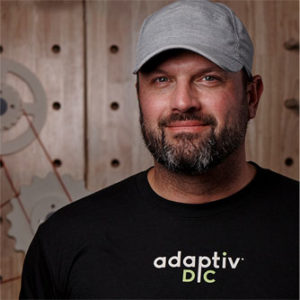 What started as an easy conversation between Robert Peterson and Chris Jones turned into a long-term partnership focused on commercializing and scaling their first product, the myWall® premium peg wall system.  Over a cup of joe in Ashburn, VA, that napkin sketch has quickly grown into a thriving international business serving multiple business and consumer verticals with clients ranging from our neighbors and close friends to Fortune 500 companies, each treated with the same passion, professionalism, and commitment to creativity and craft.
Robert brings over 20-years of experience in financial management and venture investing. As co-founder of AdaptivDC, Robert oversees the growth and financial health of the company, including product management, accounting/finance, and business strategy.
From imagination to installation, AdaptivDC looks forward to introducing you to our growing portfolio of unique and engaging products and concepts that will bring your space to life!