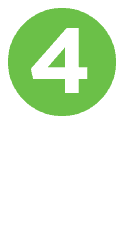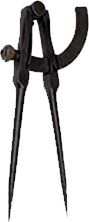 Interior design solutions for your business
AdaptivDC is a full-service commercial interior design firm that provides clients with unique solutions for retail, education, exhibit, and office interiors. Our line of products and solutions bring unmatched quality, flexibility, and creativity to all our clients.
AdaptivDC is also the proud provider of the (Thinkterior) myWall Inline Display System, a breakthrough in exhibit hardware, and provides design, fabrication, and installation to business clients across the United States.
AdaptivDC: myWall Inline Display System
Ready to order your myWall Inline Display System? Design and order your own installation, or work with the AdaptivDC design team to design a single piece or a full freestanding structure that works best for your business. 
AdaptivDC Custom Installations
We don't place limits on your ideas! We work flexibly with clients to design and fabricate the installation you need to most effectively promote your product and your brand. Adaptiv works with clients in several different ways depending on the project's budget, timeframe and location.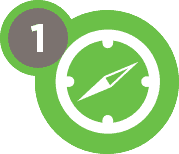 Initial meeting, call or skype with client in order to review basic needs. This is used as the basis for developing an overall direction of the project scope and to develop an initial budget for the production.
info@adaptivDC.com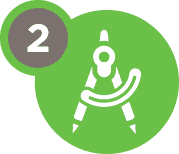 AdaptivDC will provide a full design for any space, including custom furniture, color palettes, accessories, and other architectural elements. Based on your direction, we adapt the design two additional times, then provide completed artistic renderings and scaled drawings of the space. While cost varies based on scale, the typical rate for concept design for a single room is $6,000, though 50 percent of that amount is credited toward the Fabrication stage if you decide to move ahead.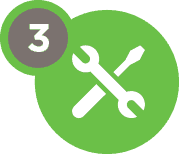 We can also fabricate all of the furniture and architectural elements included in the design. Pieces will be designed and built to fit the space, a direct interpretation of the agreed upon design. We will always discuss budget with you and work within those parameters.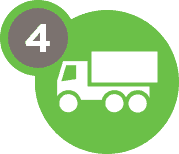 AdaptivDC can provide complete installation of every element detailed in the design. We work with highly qualified craftsmen, selectively chosen to suit the needs of each project, ensuring high-quality design, fabrication and installation.
myWall's patent pending locking pin system allows users to use both the front or back of the wall panels for product display, storage, and increased marketing surface.
Thanks to the locking pins, myWall becomes an ultra safe display surface capable of handling all the equipment and product you want to throw at it.
Order any of the myWall systems now without any need for design consultation, fabrication, or installation fees.