Custom Systems to Enhance Sales
The benefits of the myWall Inline Display System in a retail setting are limited only by the imagination–ours and yours. We're confident that between us, any retail space can benefit from the versatility of the myWall system.
Retailers can set up their myWall system to maximize retail space and storage. It's also an excellent way to install and easily move monitors displaying entertainment and/or marketing content to your customers in real time. Have an open space in your shop? Use a myWall freestanding structure to fill it with a money-making product and eye-pleasing design items. Need to set up an art installation, or multiple installations? This is the perfect system to do all of that and more.
Modular Display System for Retail
The myWall Inline Display System is an out-of-the-box retail solution that allows you to customize your booth according to the needs of the day. It's load bearing (pile on the product!); easy to assemble/disassemble; and its' high-quality design and construction give you the ability to sell your products to the best effect again and again. The wide range of available accessories allow additions and modifications to your store over time and are very competitively priced.
Using myWall in the Classroom
The myWall Inline Retail System is the perfect piece of mobile point of sales for companies looking to make their location stand out. Rooted in design cues derived from both Scandinavian and Japanese design, the high-quality myWall system is designed to provide companies with a mobile, modular and customizable display system ready to be used time and again. It's extremely sturdy and load bearing–perfect for product display no matter the weight. Finally, the freedom to display your brand and products in a way that will stand out to every crowd, every time.
Overall system is customizable into many other structure shapes and configurations.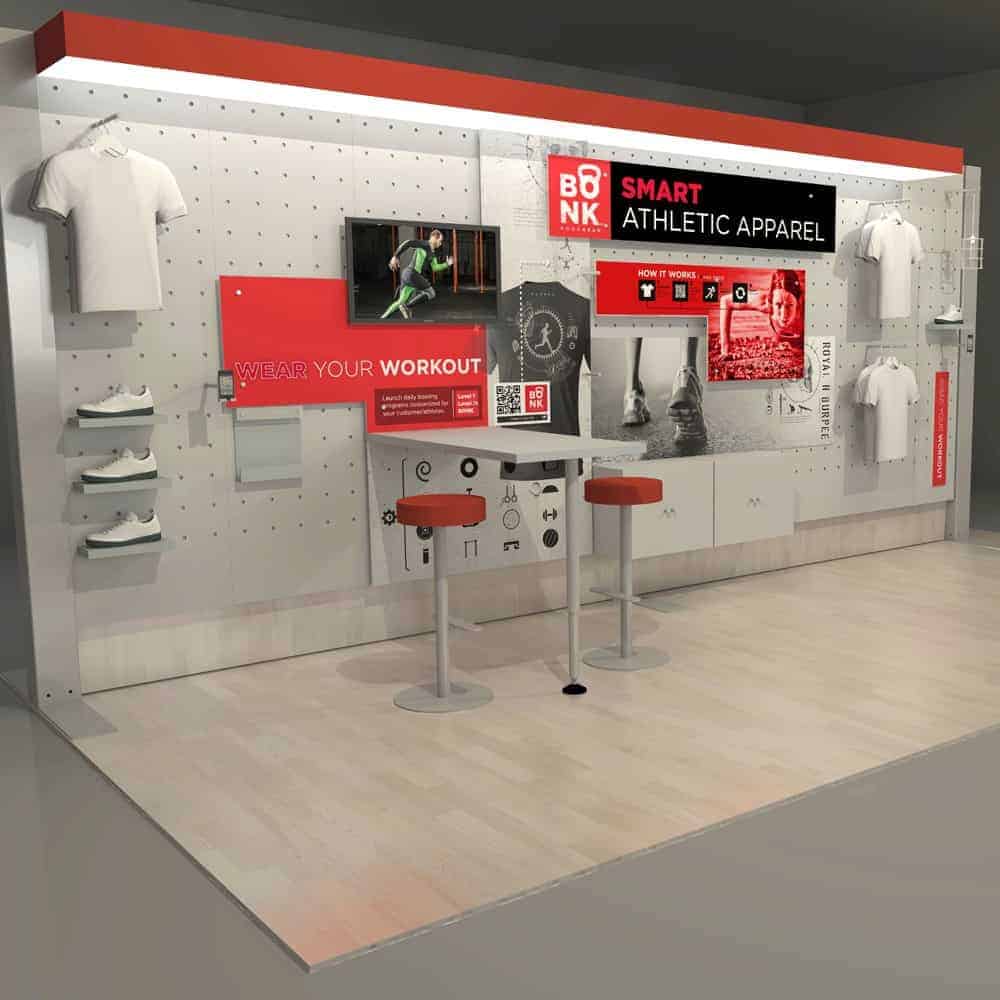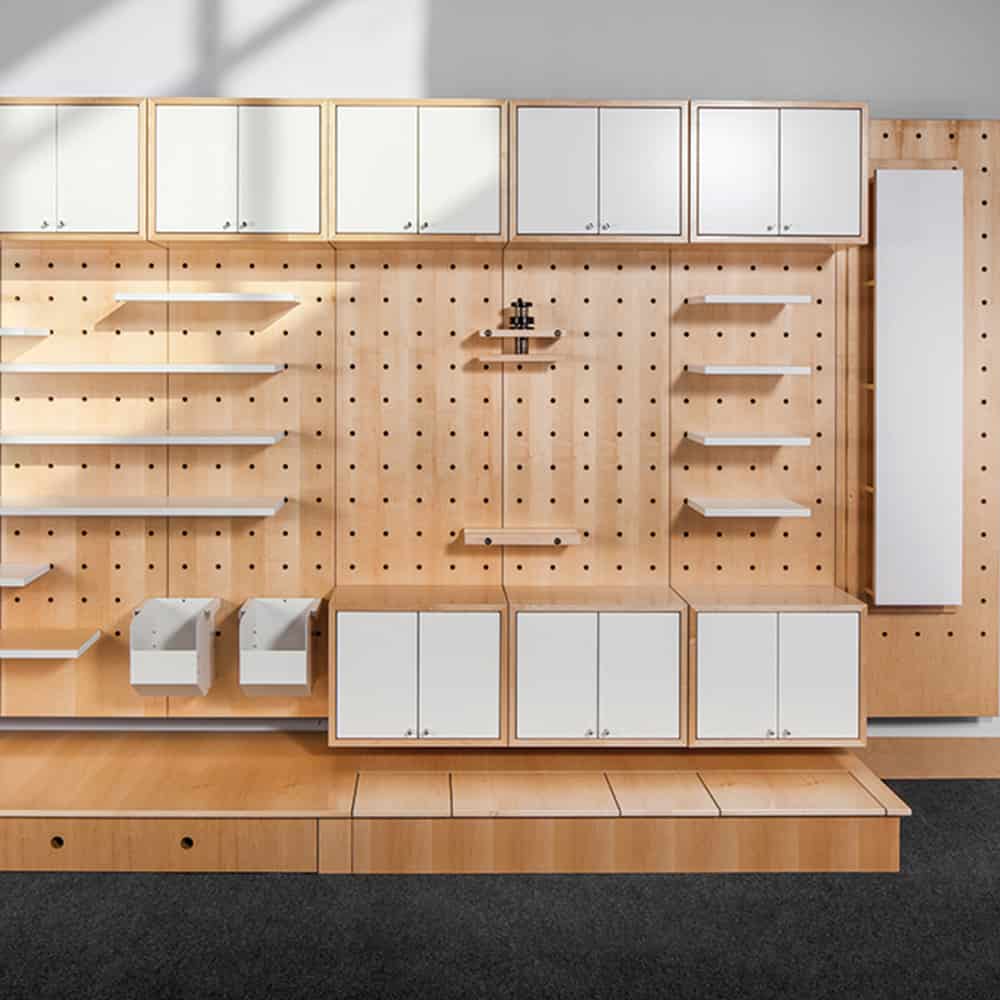 This patent pending locking pin system allows users to use both the front or the back of the wall panels for product display, storage, and marketing surface.
With the use of locking pins, the structure becomes a safe display surface for multiple objects on display.display surface for multiple objects on display.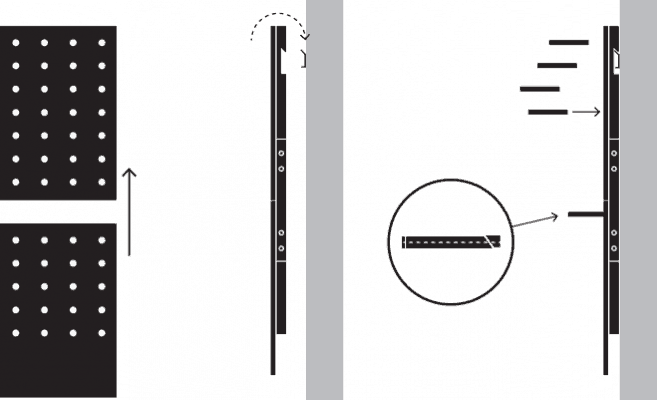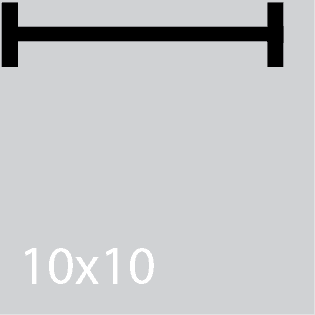 10×10 space
Back wall
Dim:
2743mm W (9')
2438mm H (8')
Panels:
4 mywall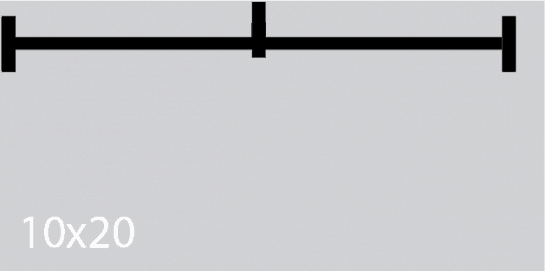 10×20 space
Back wall
Dim:
5791mm W (19')
2438mm H (8')
Panels:
9 mywall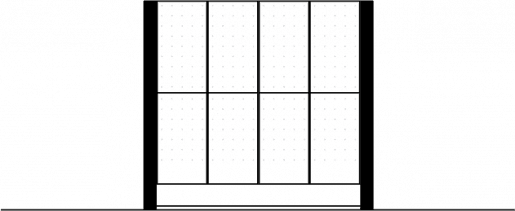 10×20 space
Island System
Dims:
2743mm W (9')
2438mm H (8')
Panels:
16 mywall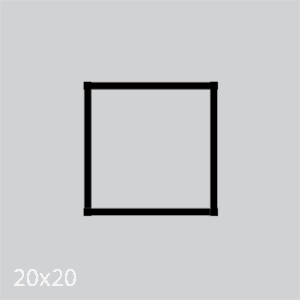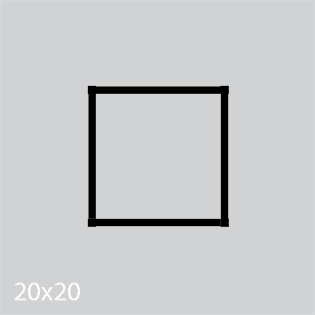 Form and Function, Every Time.